Contact Us
Need us to pray for you? Please contact us today.
Physical Address:
7591 Concord Church Rd.
Autryville, NC 28318
Mailing Address
P.O. Box 429
Stedman, N.C. 28391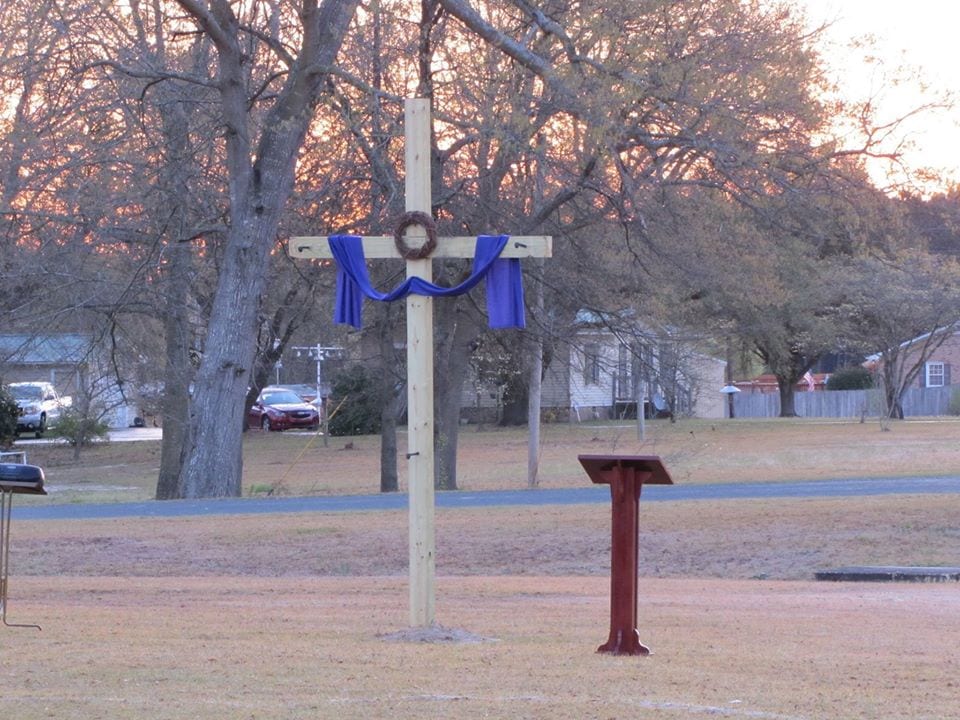 Please click on the link below to view the Cemetery Census for information and an alphabetical index for all burials at the Concord Baptist Church cemetery.